Our Insurance Services
At Batesburg Insurance Agency, we strive to find the right insurance policies for you. When life's unexpected events happen, it's important to know that you have the best coverage available. We have multiple markets to use for providing the best residential and commercial coverage at the most affordable rates. Our family-owned-and-operated business wants to help protect you and your family.
We are independent brokers for multiple carriers including Safeco, Progressive, Foremost, Travelers, American Modern, and National General an Allstate Company. For more information about us, contact our office in Batesburg, SC by calling 803-532-3864.
A map to our location is here.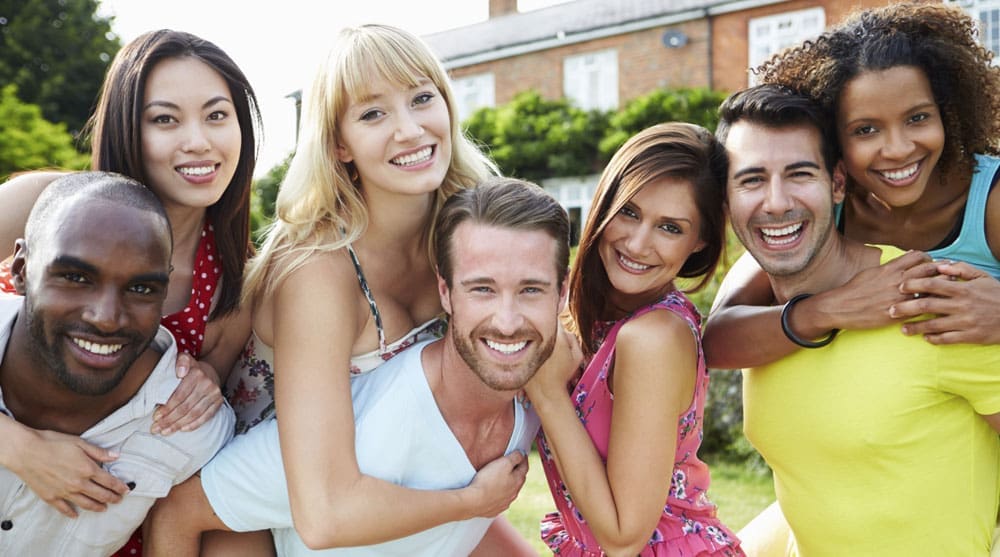 Batesburg Insurance Agency offers the following types of insurance policies:
Home: Protect the structure and contents of your home with a homeowners insurance policy. We'll help you determine the right level of coverage for your family. We also insure mobile homes.
Auto: South Carolina state laws require drivers to carry a certain amount of insurance. However, this coverage may not be enough to pay for damage or replacement. Our agents will talk to you about your needs and find the best policy for you. We insure antique autos, too.
Boats, Motorcycles, ATVs, and Golf Carts: We insure all types of motorized vehicles, even the ones you just use for fun.
Life: What would your family do if you weren't there to provide for them? Make sure your loved ones are protected by life insurance. We have many options to choose from depending on your financial goals.
Commercial Property: Give your business the same level of protection as you would your home with commercial property insurance.
General Liability: Although general liability insurance is not required by law, having it allows you to avoid being solely responsible for paying all the expenses in regards to a claim against your business. Our agents can discuss the importance of general liability insurance with you and set you up with an insurance policy that meets your needs.
Workers' Compensation: For business owners, workers' compensation coverage can save you and your business from costly lawsuits related to on-the-job employee injuries. Whether you're a business owner or an employee, Our highly-skilled team of agents can help you choose a policy that's the right fit for you.
Personal/Commercial Umbrella Policies: Umbrella policies offer coverage that's above and beyond traditional liability policies. They may also cover losses that aren't otherwise insurable.
Bonds: Bonds are a way to enhance other financial products. Talk to our agents to see if bonds are a good strategy for you.